LESS LAUNDRY MORE TIME WITH FAMILY
Welcome to
Al Rayes Laundry & Dry Cleaning
We are here to solve your laundry problem, now you can enjoy your weekends and weekdays with your loved ones.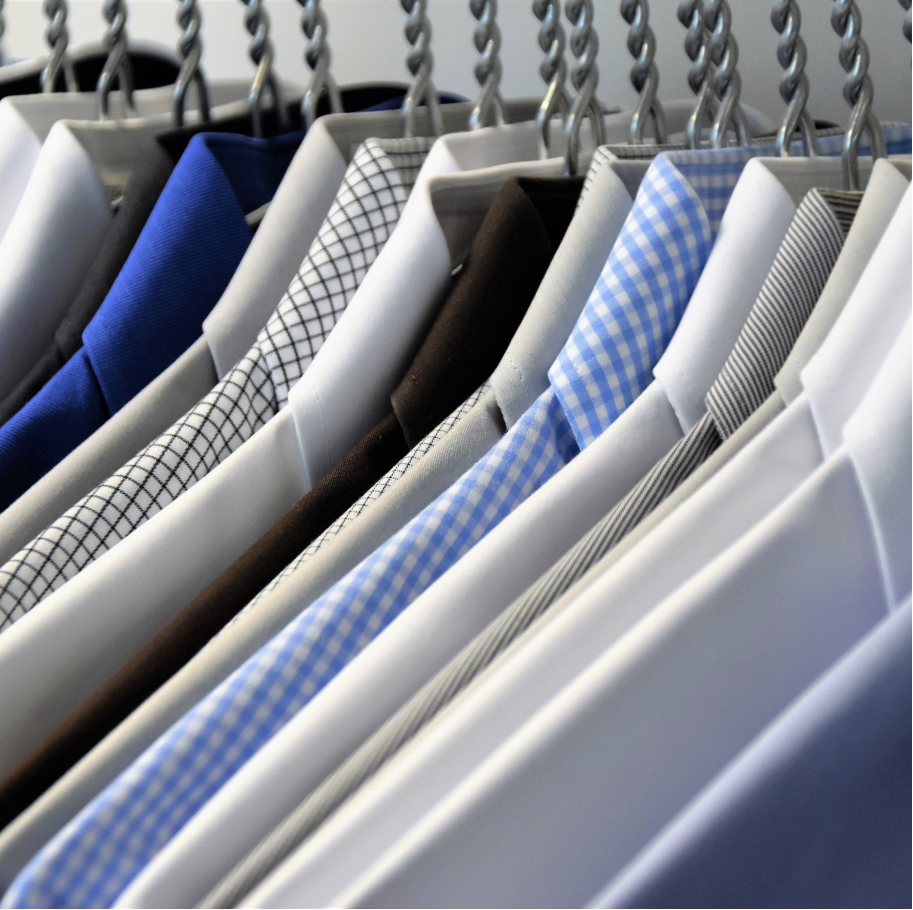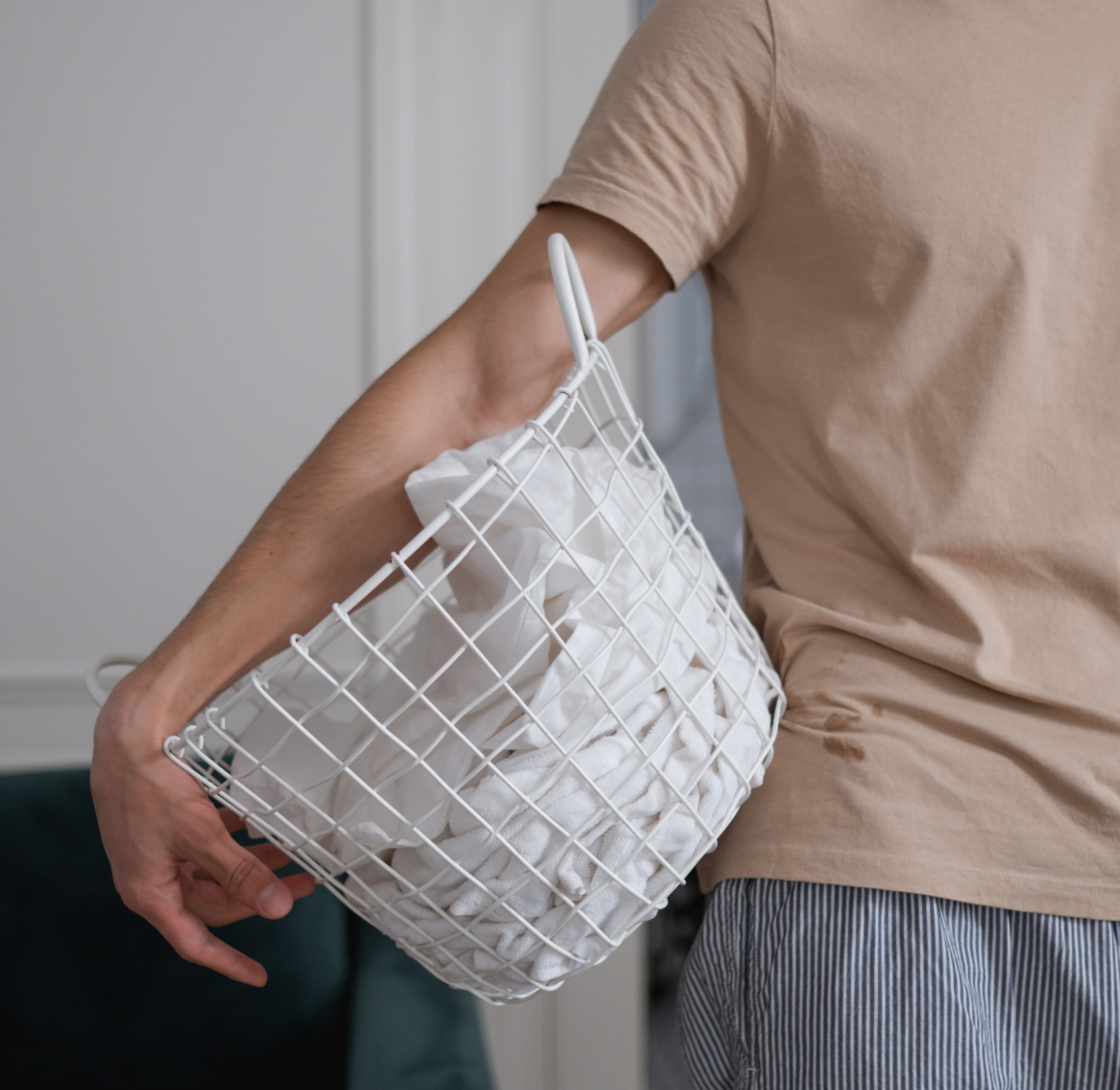 Spend
more time with family
Subscribe to our newsletter and get notified every time we have a company update, new branch, special offer and many more.
Trusted and respected by our clients: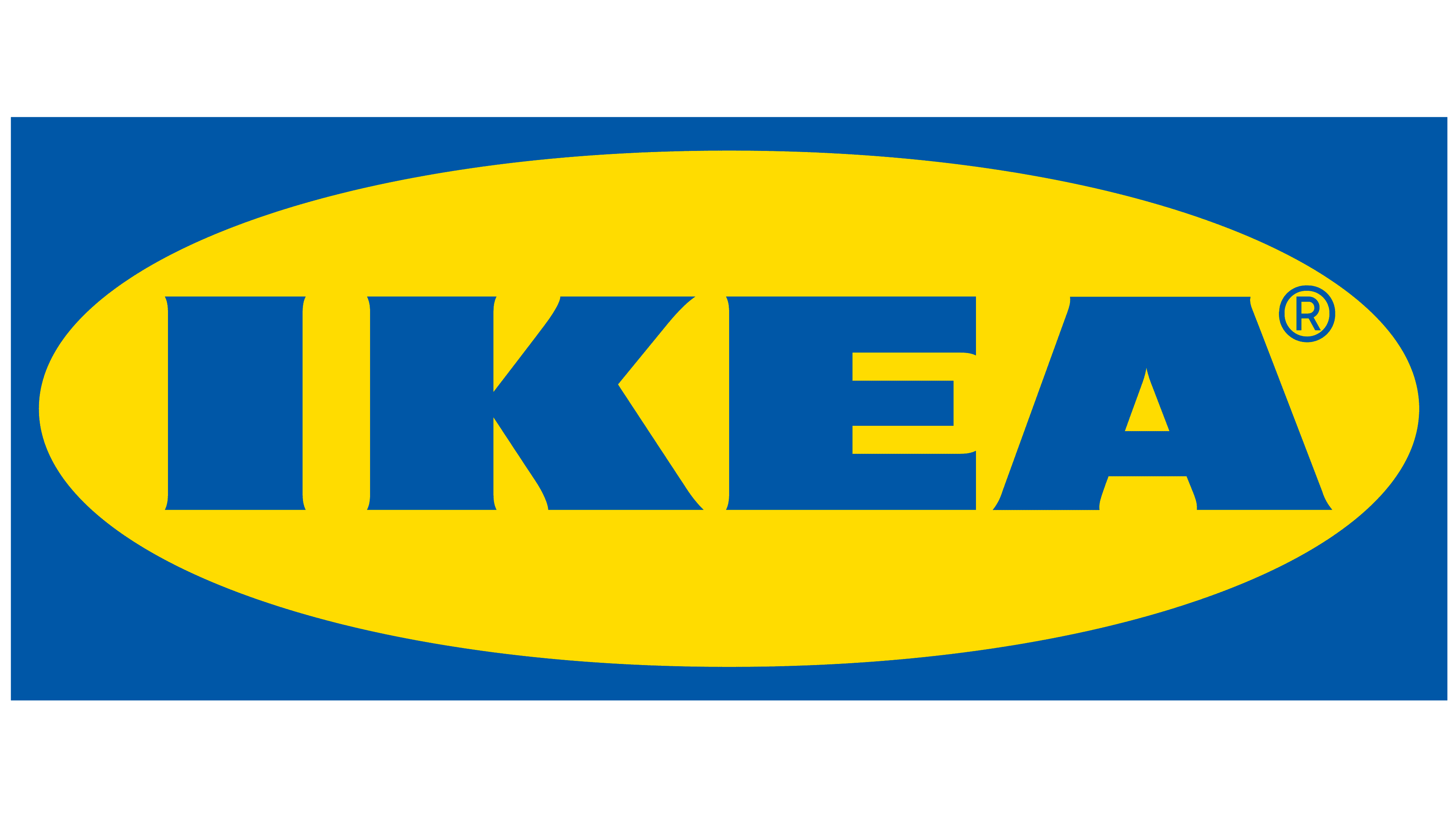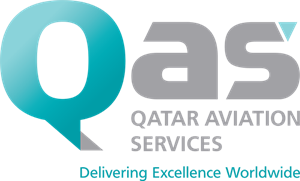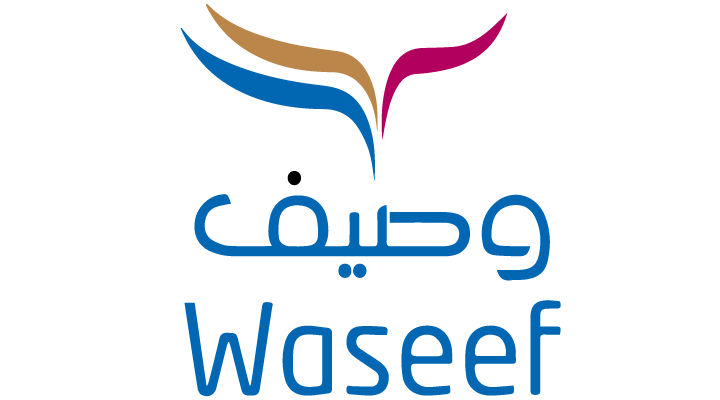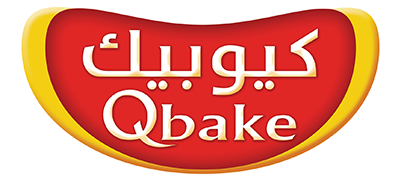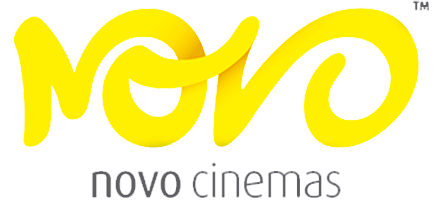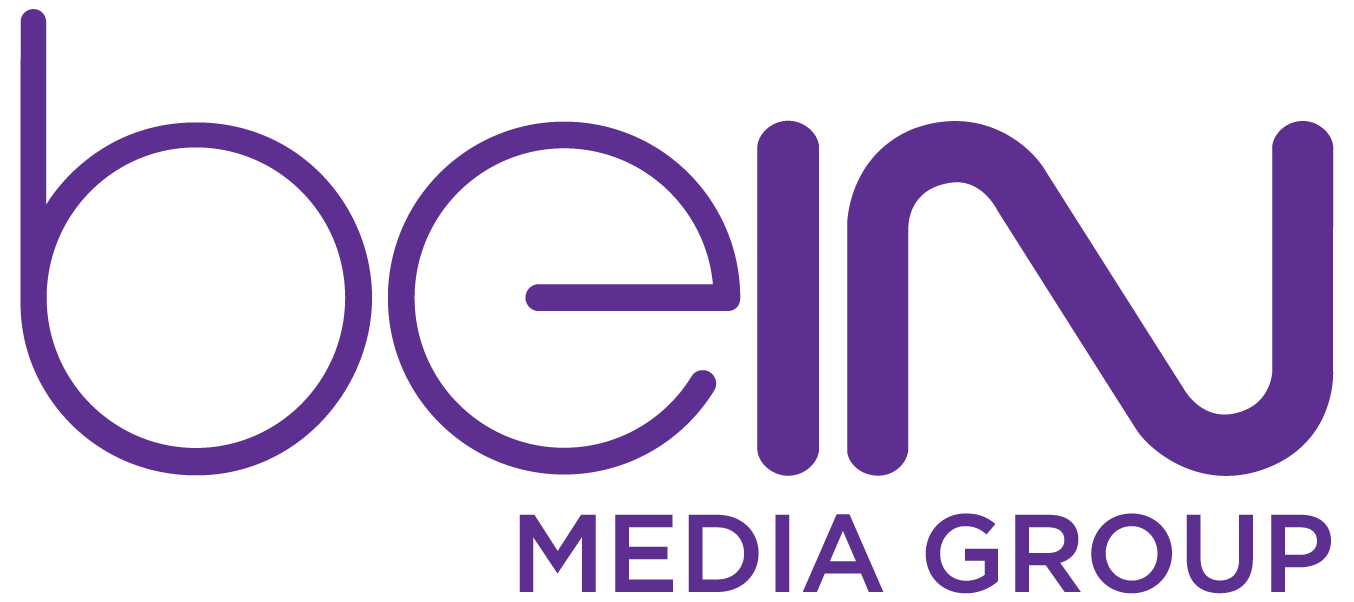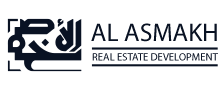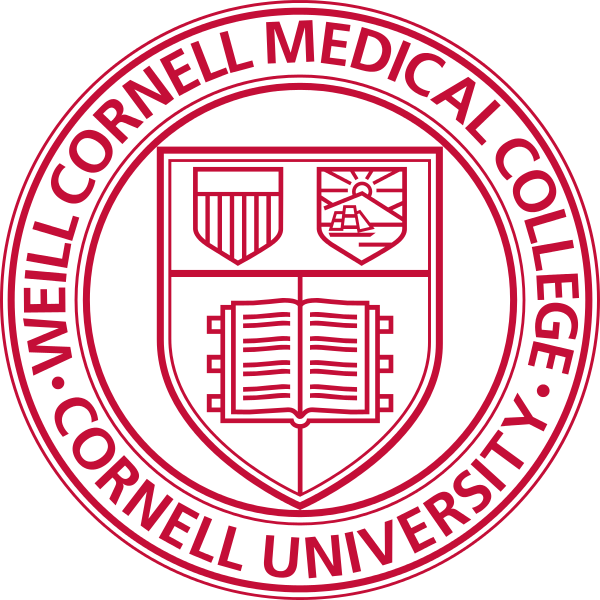 About Al Rayes Laundry and App
Al Rayes Laundry and Dry Cleaning is a 100% Qatari owned business established in 1980, currently with a strength of 76 outlets in various locations in Qatar and also holding ISO certifications.
What services we provide?
Dry Cleaning
Dry Cleaning is very similar to regular washing, but a liquid solvent is used to clean your clothes instead of water and detergent.
The solvent contains little or no water, hence the term "dry cleaning". Drycleaners use very large and technically advanced computer-controlled dry cleaning machines. Your clothes do get wet, but the liquid solvent commonly known as "Perchloroethylene" is used which evaporates much more quickly than water. Since solvent is used instead of water, it is not drained and disposed of as a washing machine does with soiled water. The solvent is re-circulated through filters throughout the entire cleaning cycle to remove impurities loosened during the cleaning process. Then the solvent is distilled to be crystal clear and totally purified before it is used again. Dry cleaning protects your garments color, brightness and softness as well as being gentler than other cleaning methods.
Washing
Washing is done in two separate ways, Machine wash and Hand wash process.
It depends upon the fabric to select the washing process. First, segregation of white, light and dark clothes and also check delicate fabric which needs to be hand washed or requires special care then they are segregated on basis of their stain. Segregation is then followed with pre spotting using stains removing agents before washing the clothes. Hand Wash = Hand wash is practiced for special and delicate fabrics, where the clothes are washed by hands.
Press and Fold
Pressing or ironing is the most crucial step in readymade garments sector which is done by subjecting a cloth to heat and pressure
with or without steam to remove unwanted creases and to impart a flat appearance to the garments or to put crease on areas where it is required. We use different pressing machine based on the shape of the items.Fold – Once pressing is completed we use hanger or else we fold the items as per the choice of the customer. Each item is neatly folded and then put inside a cover and sealed Similarly all the items on the hangers are covered with a plastic sheet to protect it from dust and dirt. Once it is done then the item is ready to be delivered.
Stuffed Toys Cleaning
We take interest in cleaning stuffed toys whether big or small.
This is also done by hand to maintain the quality of the toy and to make sure it doesn't get damaged while processing. We have skilled staffs who are very good at cleaning stuffed items.
Wedding Dress Cleaning
Wedding dress they are made with a variety of fabrics and trims.
And when we receive them, they also have a variety of stains (food & makeup). Therefore, we use several different methods of wedding gown cleaning determined by, The fabric fiber, The fabric weave, The extent and content of the stains, Age and condition of the gown.Wedding grown are cleaned only manually, machines are not used for cleaning them. Occasionally, some silk wedding gowns that we would to be dry-clean or spot clean may require wet process cleaning due to the nature of their stains. In this case, we do our best to protect the gown as much as possible. Nevertheless, some silk satins that are wet cleaned may have reduced sheen or less body (from removed sizing) after cleaning.
Shoes Cleaning
Shoe cleaning is a manual process and done by hand.
We clean all types of shoes. Leather shoes are carefully cleaned and polished we do not use water for cleaning leather items. We make sure there are no stains or bad odor from the shoes after the process.
Easy to use modern interface
Select washing type and customize your experience
Everything from clothes,shoes,carpets to toys
Track your order and order process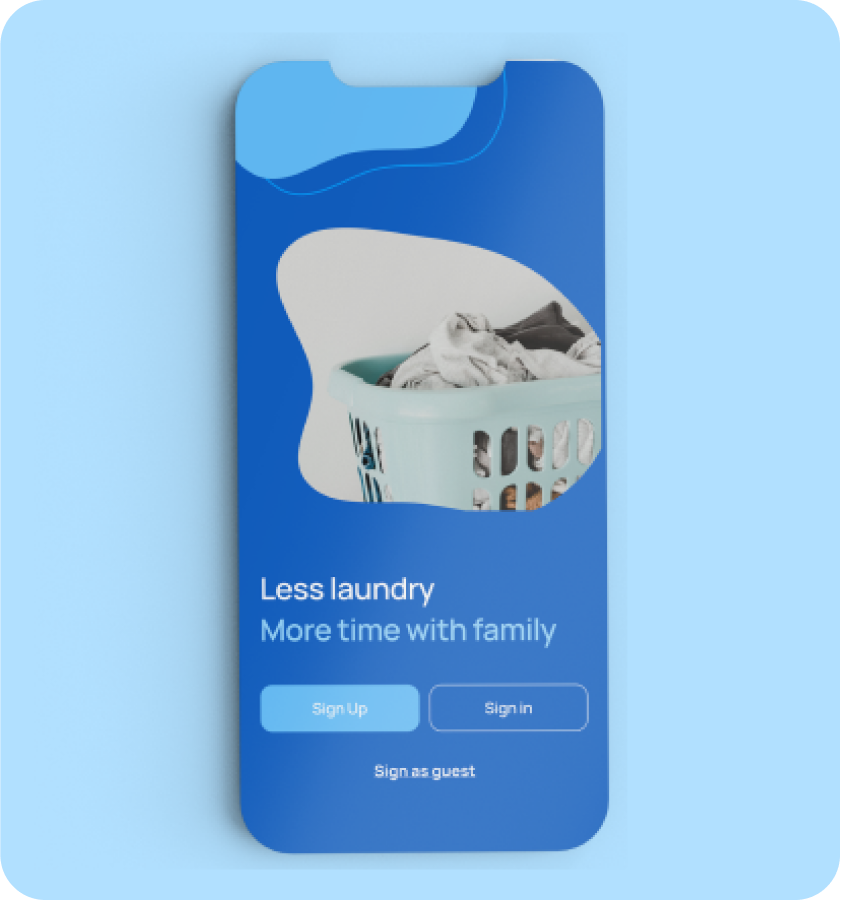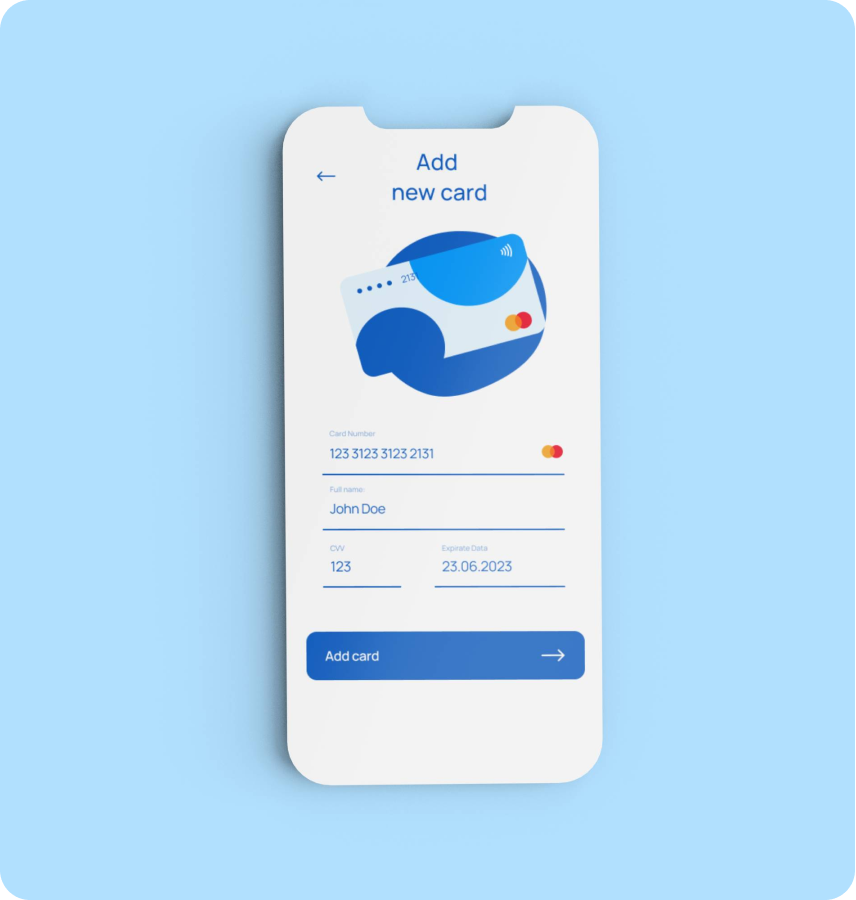 coming soon
Comfortable pay system
In app wallet for ease and fast transactions
Add VISA and MASTER cards as template
Manage your budget
In app order, earnings statistics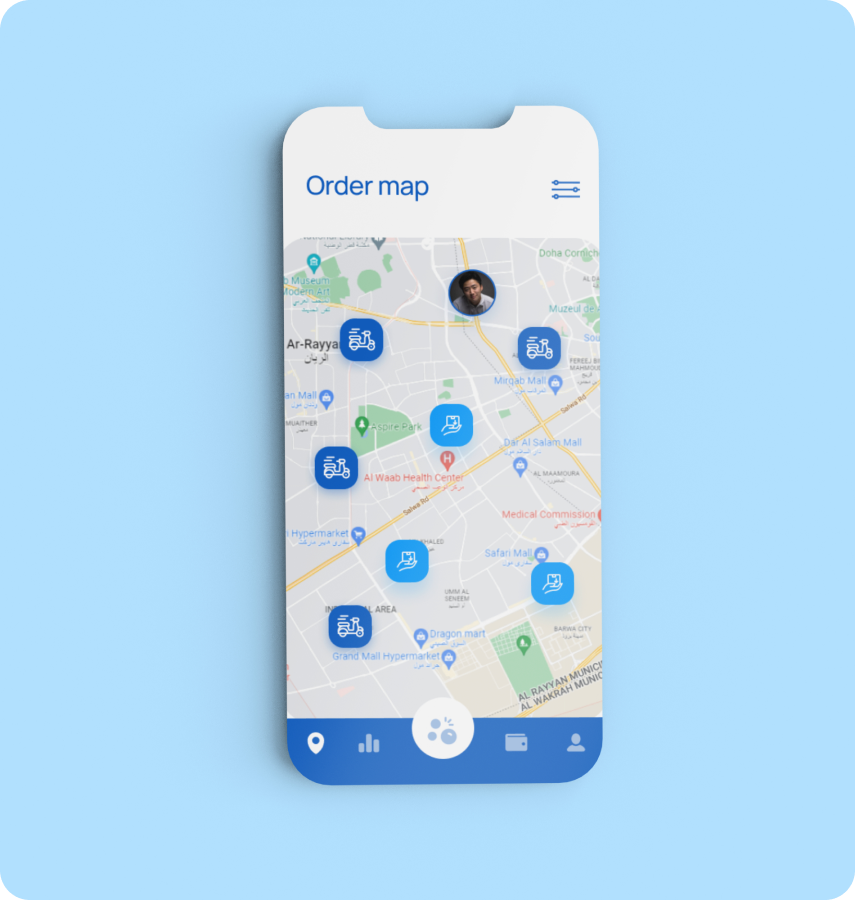 Laundry needs to be simple.
Download our mobile app and spend the laundry time with your loved ones.